At Southeast Roofing Consultants, our mission is to provide the absolute best quality and service for your roofing and re-roofing needs. We go the extra mile on your project by draping off your landscaping, cleaning up debris and running magnets around your grounds to pick up nails and other small debris on a daily basis. Your roof is not only the crown regarding the appearance of your home, but also your first line of defense against the elements. We believe that high quality materials are crucial in providing you with not only an aesthetically pleasing roof, but a long lasting one.
Residential Services:
• Removal of existing roof
• Installation of New Roof w/secondary waterproofing
• Attention to detail
• Painted Vents to match your roof
• Free Squirrel Covers
• Daily Cleanup
Southeast Roofing Consultants, Inc. belongs to the Sarasota Manatee Roofing and Sheet metal Contractors Association, the Sarasota Chamber of Commerce, Better Business Council, Better Business Bureau and the Florida Roofing and Sheet Metal Association (FRSA).
ALL ESTIMATES ARE FREE, NO MATTER WHAT!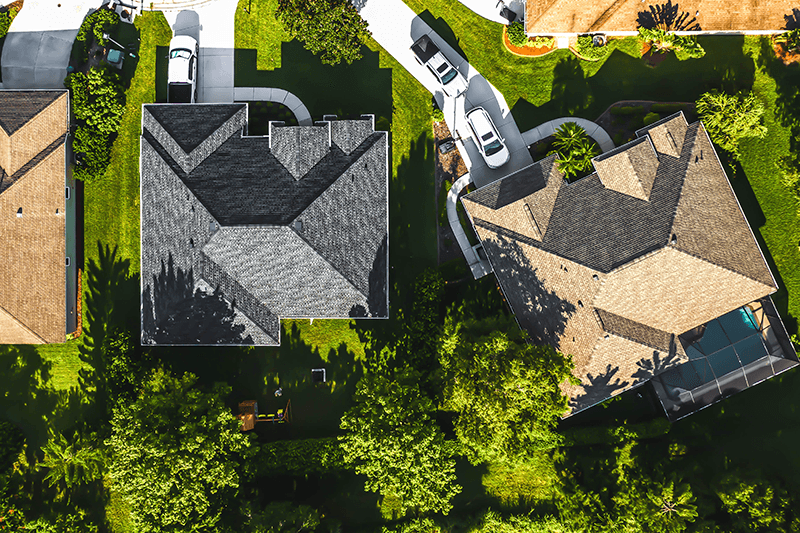 Types of Residential Roofing