Southeast Roofing Consultants
We are a third generation family owned roofing corporation with over 45 years of experience in all phases of roofing construction and over 16,000 satisfied customers.
What We Do
We offer Roofing Services to Residential & Commercial Customers; Including (But not limited to) Roof Replacements, New Construction, Repairs, Restoration (Coating, etc), and Inspections. Our projects range from Residential standard roof replacement with decking and fascia replaced as needed or large commercial projects (factories, plants, government buildings, condominium high rises, etc).
We install cement tiles, shingles, self-adhering modified systems, single-ply TPO and PVC systems, tapered ISO decks, and metal roofs. Our men are factory certified in many manufactured roof products. Our primary focus is on the quality of workmanship in any installation. We install Miami-Dade approved and hurricane rated products and bring everything on your project to current Florida building code compliance. We comply with all Florida building regulations and each municipality.
ALL ESTIMATES ARE FREE, NO MATTER WHAT!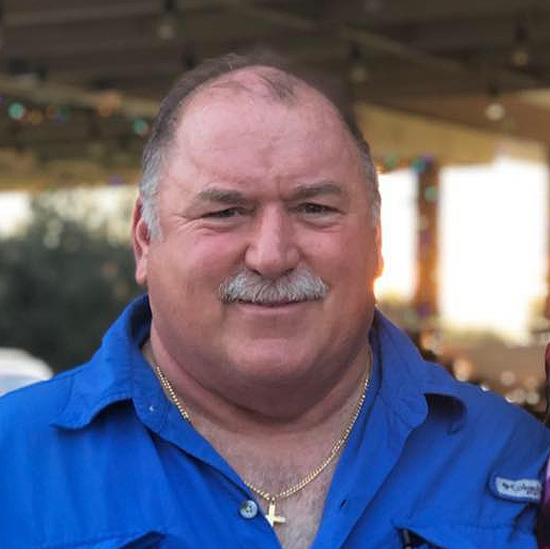 Steve DeHart
President
Steve is a loving and outgoing family man and is a husband and father of 8 kids (and 29 grandkids!). Having lived in Florida since his childhood and the son of a successful home builder, Steve is no novice to the roofing and construction industry of Florida. With over 45+ years in the Roofing Industry, his knowledge and expertise are tried and true. Although he knows that even the best installation will not make a roof last forever, it is how we take care of each customer (above and beyond) that matters equally as much.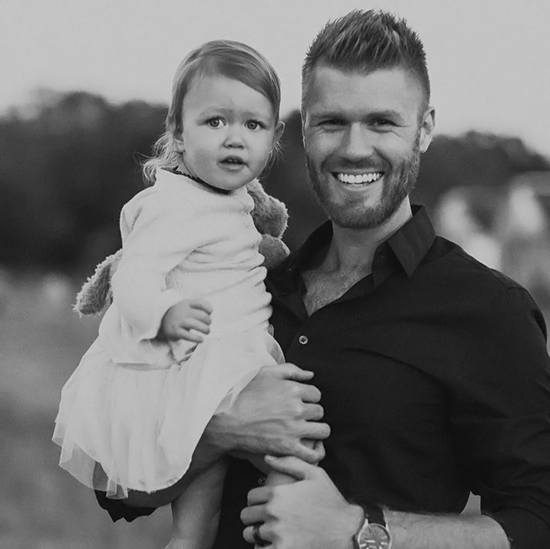 Caleb DeHart
Vice President
Amongst being a husband and father, Caleb is the youngest son of Steve DeHart (Our Owner) and has been with Southeast Roofing since early 2007. He is committed to the leadership of this company and exceeding the bedrock history of Southeast Roofing's commitment to excellence in roofing and customer service. He is passionate about creating a healthy business team and the affect that leaves on each customer from start to finish of their experience.
Insured
We are fully licensed with the State of Florida and Insured with Workers Comp coverage on all employees and company vehicles. We comply with all OSHA Safety Regulations.
State Roofing License #CCC025483
Performance
Our team strives to make sure all work is done with respect for the homeowners privacy, and cleanliness of the site area including draping off your landscaping, cleaning up debris and running magnets to pick up nails on a daily basis – We treat you like family.